we are an artist organization.
our story

We aspire to connect the emerging generation to the rest of the world by creating bold, unforgettable and immersive experiences. We are comprised mainly but not exclusively of international artists born during the '90's.

The organization was born out of a passion to connect artists with opportunities to produce work through a lens of movement and theatricality.

We make art less predictable by pushing limits and bringing people together in unique spaces around the world.

"The 98" expresses what it is like to straddle two different generations: the content we create is an insight into the unique placement of our generation.

The 98 has produced work/experiences in Paris, Boston, London, San Francisco and New York.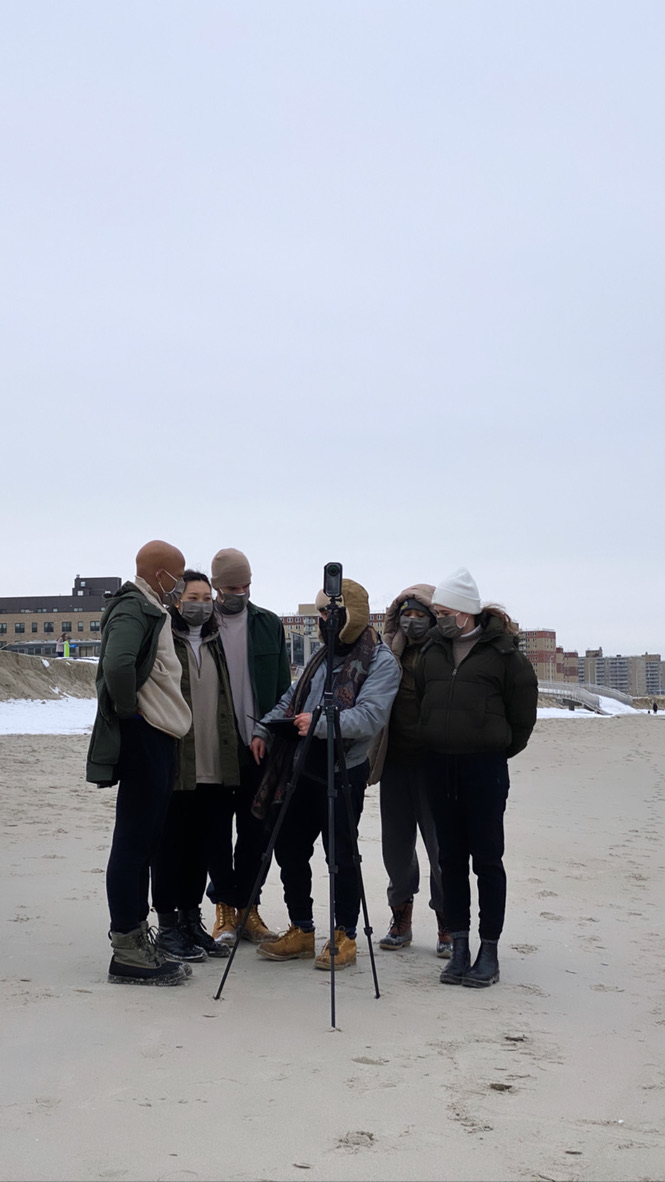 what we do


We create infrastructure between
artists, brands and the community.



our market


The diverse.
The open-minded.
The modern.
The inspired.
The community.



our services


We work with brands and artists to produce, market and execute artistic experiences on an international stage:

Film
Exhibition
Performance Art
Music
Graphic Design
Literature
Panel Discussions